Playground Sports Sports Bowl Tournament
Early registration deadline 1/8/19: Team $160

Final registration deadline 1/27/19: Team $185
Date: Saturday February 2nd
Time: 12:00pm – 5:00pm
Location: Les Schwab Sports Park at Bob Keefer Center
Gender: Coed (see tournament format)
Team Size: Minimum 6, Maximum 12
Age: 18y+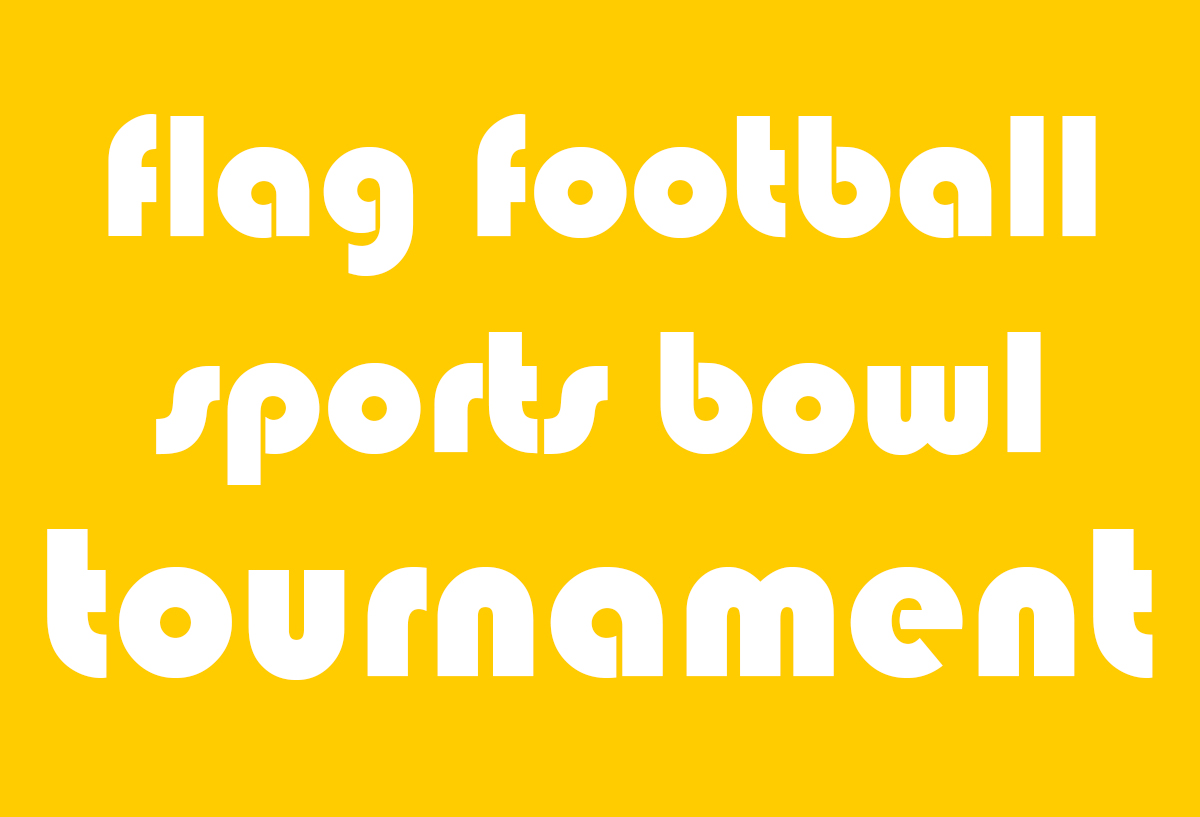 Tournament Format (click to open)
Get ready to show off your football skills the day before the Super Bowl! Grab your friends and join us for the 6 v 6 flag football tournament, 
Tournament Format: 
3 game guarantee, single elimination playoffs for top teams
Game times will depend on number of teams
Games consist of twenty minute halves (running clock) and five minutes for halftime 
Roster Info:
Must have 6 players per team, 2 of each gender.
Maximum of 12 players on a roster.
Other Notes: 
Shirts are not provided. Teammates should plan on wearing similar color shirts.