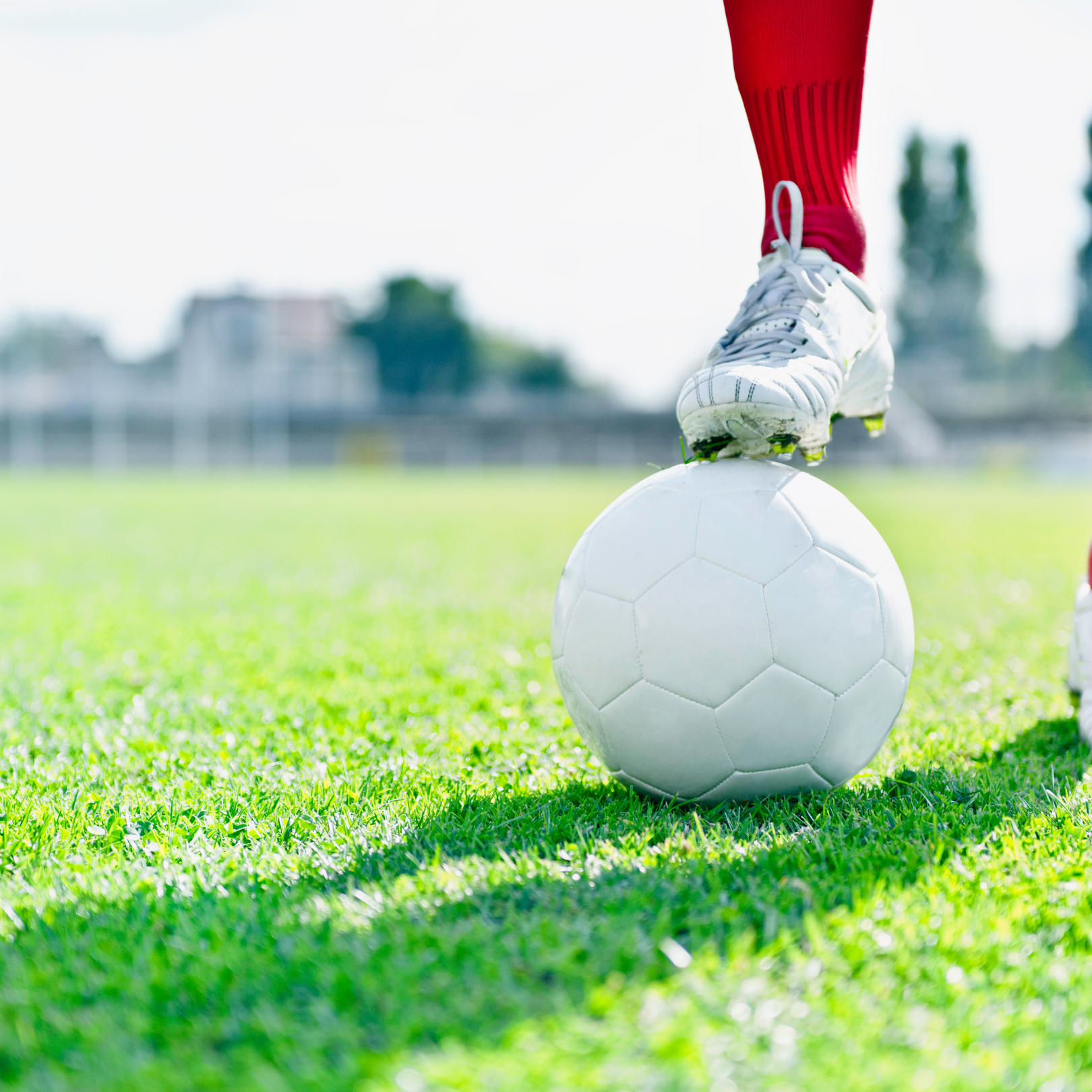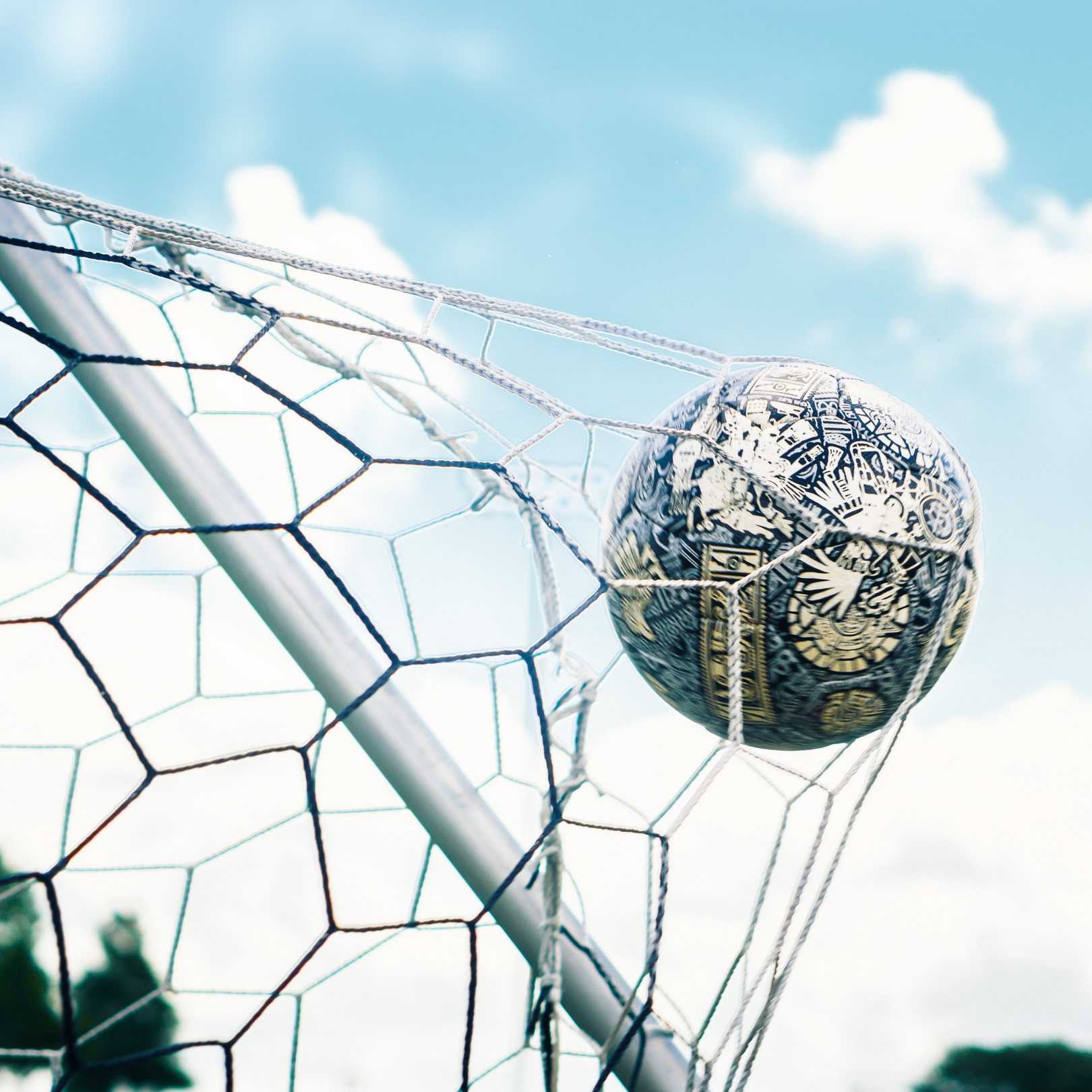 Soccer  – The Beautiful Game or Just Sexy Football
Whether you play the beautiful game or just exhibit some sexy football skills, Playground Sports has something for you. Grab some pals and get on the pitch.  Playground Sports Soccer leagues are presented by Lane United Football Club. Our soccer leagues are Oregon Adult Soccer Association affiliated leagues, which means you will have certified officials and must show player cards to officials prior to each match.
Games will be at Civic Park Market of Choice Field. Get ready to lace up your boots and have a ball.
7 v 7 League
Over 35 rec & comp 
monday