Playground Sports has been providing recreational sports league and events in the Willamette Valley since 2009. Realizing the absence of opportunities for adults to get their sweat on in recreational leagues the founder, Bec Williams, created Playground Sports to offer traditional leagues like basketball and volleyball, while catering to the retro-rec child within many of us by offering dodgeball, bowling, kickball, lawn (leisure) games, soccer golf, and pub games. Combining league play and events with local sponsor bars and end of season parties means that the socializing doesn't end on the court or field.
Working with local partners, Playground Sports has branched out from the Eugene area offering some league sports and events in Corvallis in 2013 and in Albany starting in the 2014. Steadily growing ever year, we're committed to bringing recreational opportunities for all. If there's a sport you've tried that isn't offered in your area, let us know. We are continuing to add new sports and locations as those opportunities become available.
Who knows what the future will hold for Playground Sports? Only time will tell. In the meantime never stop playing and have a ball.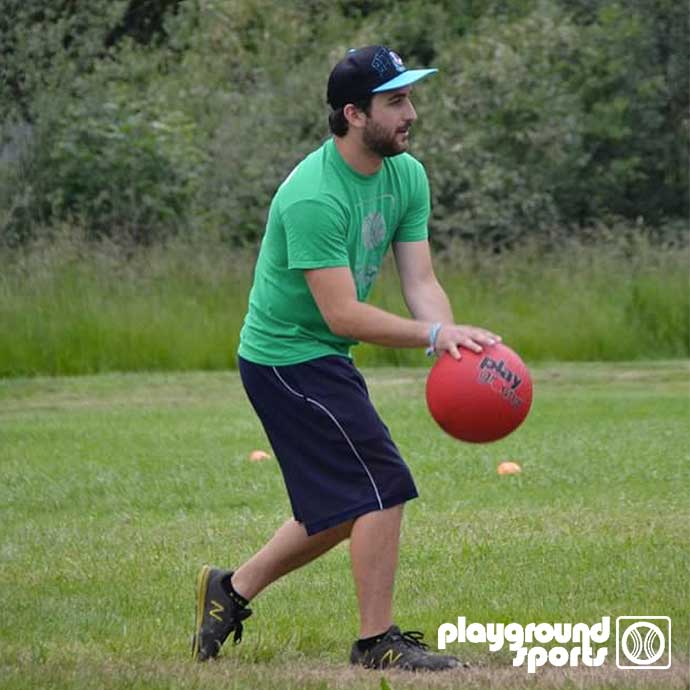 Playground Sports Mission: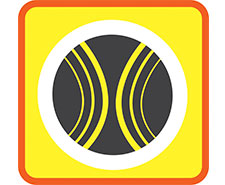 To provide the Willamette valley with quality recreational sports opportunities for adults at all skill levels.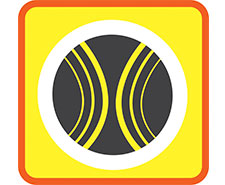 To foster healthy communities through social & physical activities.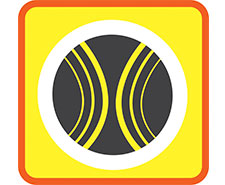 To partner with and support local businesses & non-profits.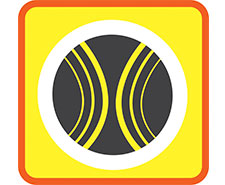 View All Playground Sports Leagues and Tournaments