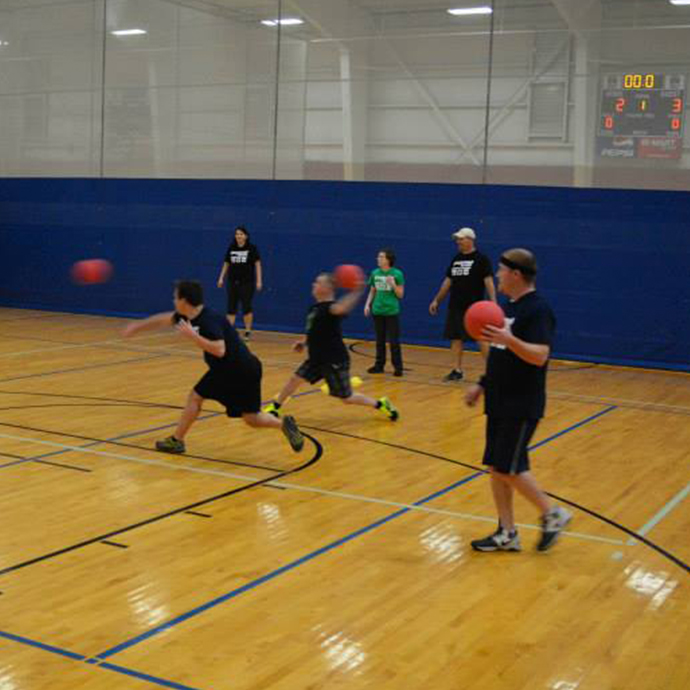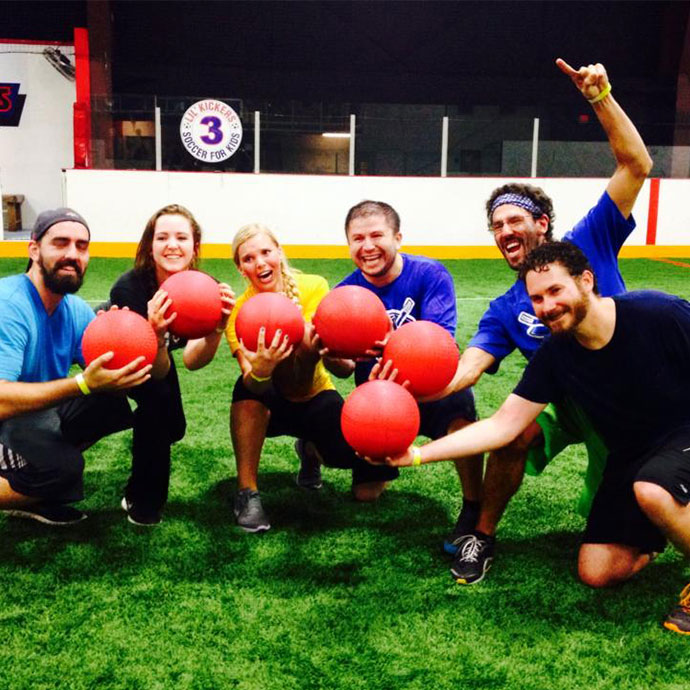 Dodgeball – More Fun Than You Remember In Gym Class
The time of being picked last is over. Playground Sports Dodgeball League offers a chance to re-live and re-write the glory days of gym class dodgeball.
Dodgeball runs fall through spring and is a recreational coed league that uses rubber balls. Get your team together and get your buddies out of prison! Teams consist of 6-12 people. Individual and team sign-ups are available; see dodgeball registration for more details about upcoming leagues, fees, and other riff raff. Join teamdodge and have a ball.