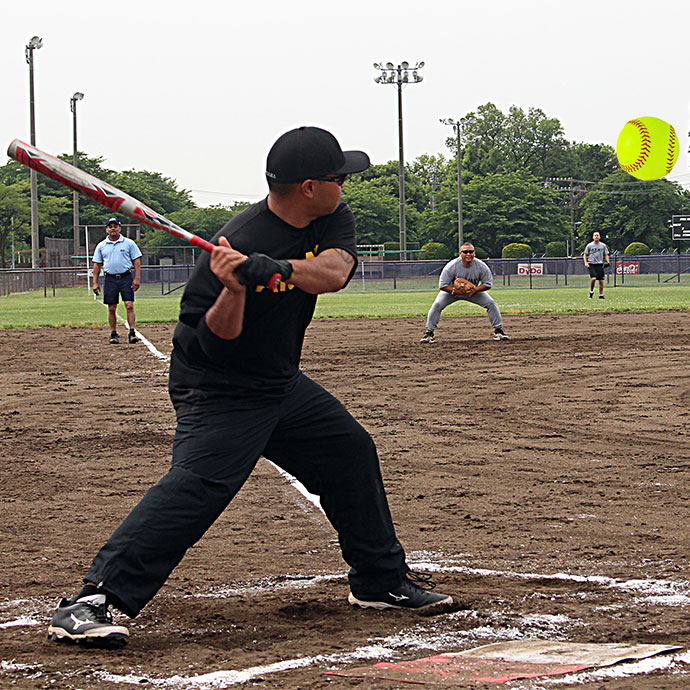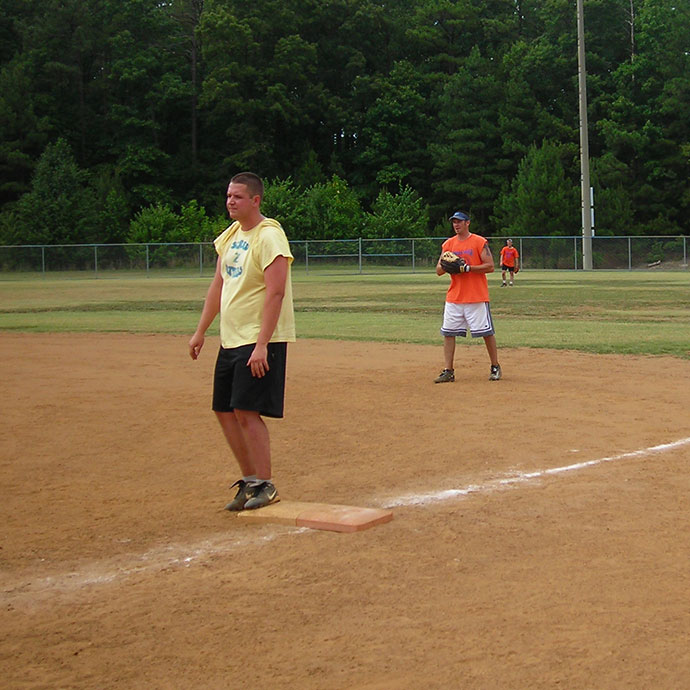 Softball – Leagues For All Levels
Take us out to the ball game and get ready for softball Playground Sports style. Playground Sports is the premiere adult social recreation leagues in the Willamette Valley. Time to get dirt in the skirt and get you yourself a can of corn! There may be no crying in baseball, but you will have a ball in our softball leagues.
Playground Sports offers 5  levels of competitive to recreational leagues.
Social: Less competitive league, limited previous experience, all about fun!
Rec: Competitive, moderate experience.
Rec+: Competitive league, experienced players.
Rec+ A: Competitive, experienced players. Highest competitive league for top men's competitive and travel teams.
Rec+ B: Competitive, experienced players. Lower division competitive leagues for experienced players.