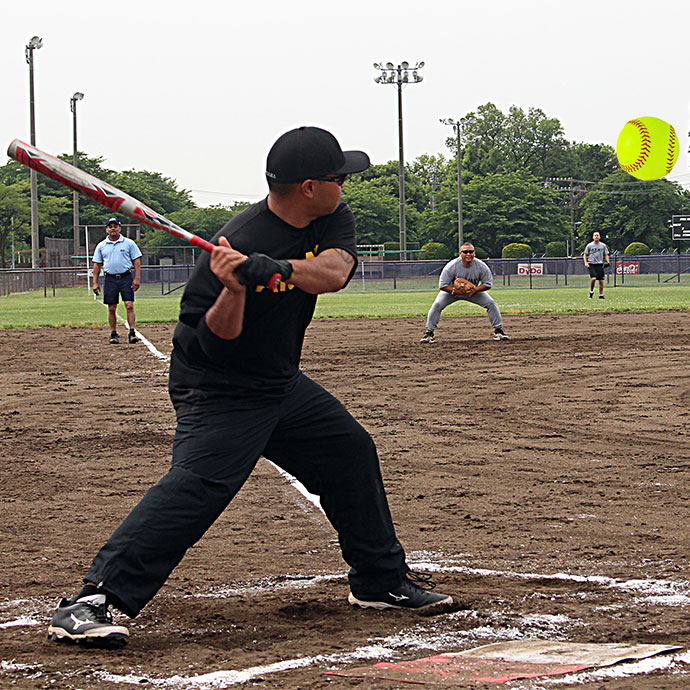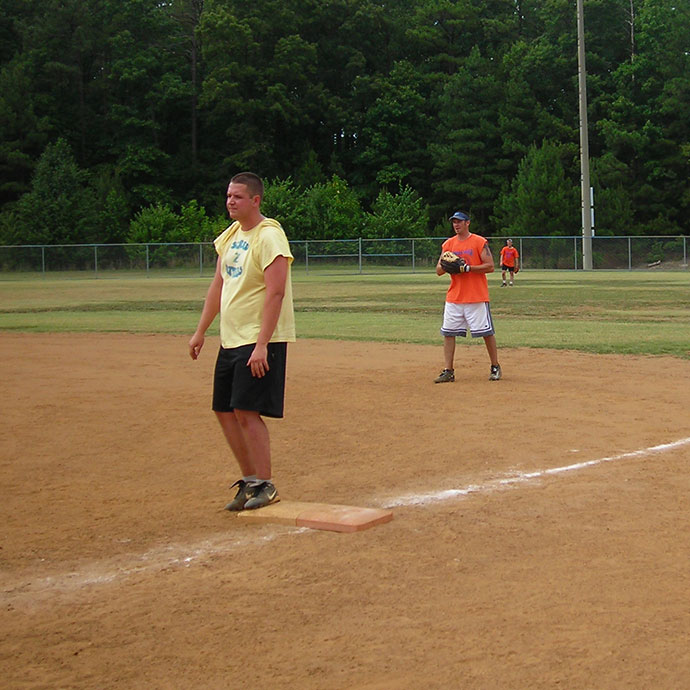 softball — leagues for all levels
Take us out to the ball game and get ready for softball Playground Sports style. Playground Sports is the premiere adult social recreation leagues in the Willamette Valley. Time to get dirt in the skirt and get you yourself a can of corn! There may be no crying in baseball, but you will have a ball in our softball leagues.
Playground Sports offers a variety of competitive to recreational softball leagues. Spring 2024 leagues will open in April of 2024, stayed tuned for more.