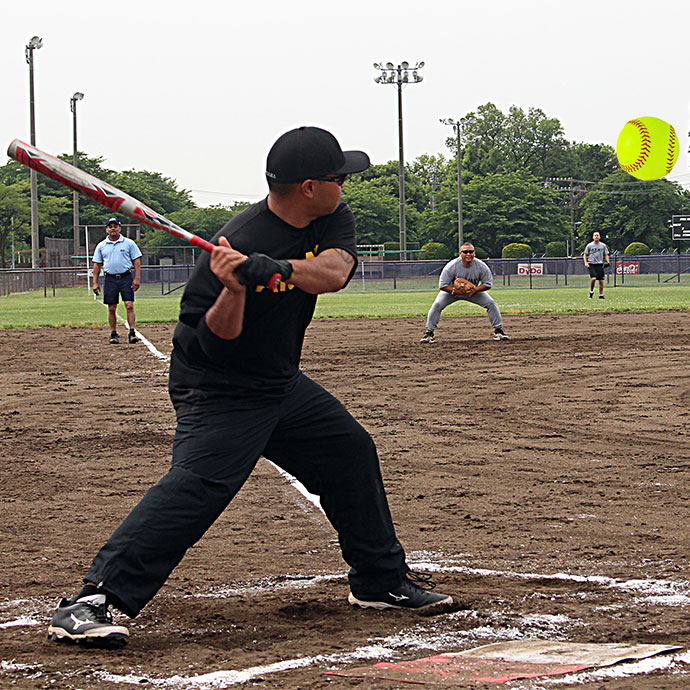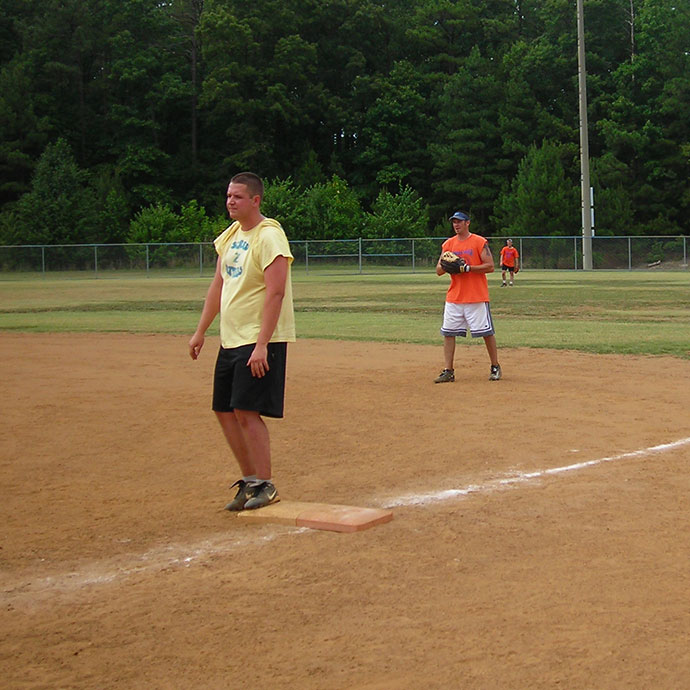 COVID-19 Update
At this time we are planning on holding the Spring season as soon as facilities are open and limitiations on gathering size have been lifted.  The health and safety of our community must take #1 priority.
LEAGUE DATES ARE TENTATIVE. 
If restrictions are not lifted prior to league start dates, the league will be delayed until play is permitted. Teams will be informed of any changes.
Click on division icons for tentative start dates and current information. 
If you have questions, please email Bec at play@playgroundsports.net 
softball — leagues for all levels
Take us out to the ball game and get ready for softball Playground Sports style. Playground Sports is the premiere adult social recreation leagues in the Willamette Valley. Time to get dirt in the skirt and get you yourself a can of corn! There may be no crying in baseball, but you will have a ball in our softball leagues.
Playground Sports offers a variety of competitive to recreational softball leagues.