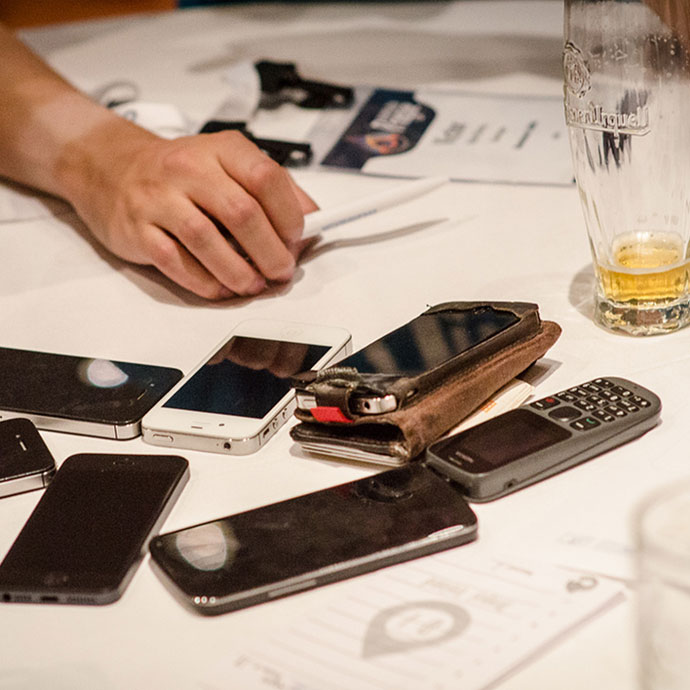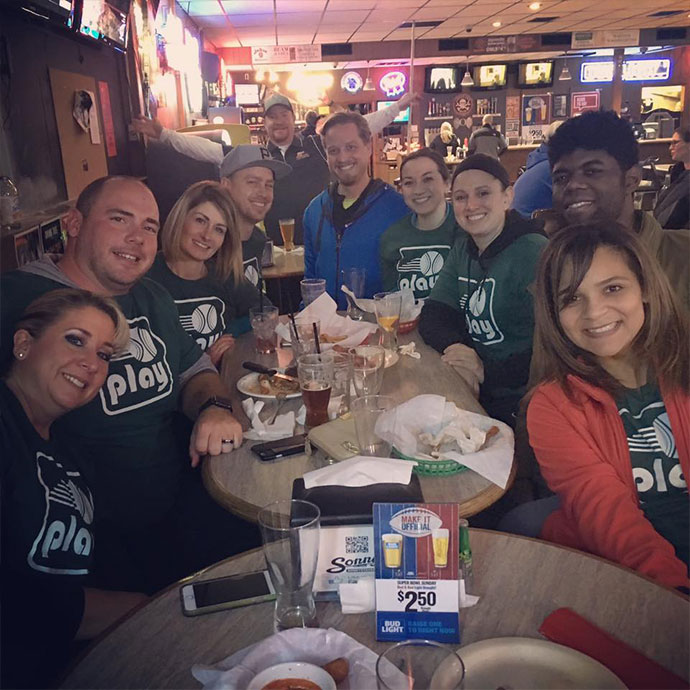 DGame Night – Fun with Friends New & Old
Playground Sports Game Night league allows you to get your game fix without having to host or clean your house! Food, friends (new and old), beverages, and a whole lot of hot nonsense.  
Enjoy JackBox games features the deadly quiz show Trivia Murder Party, the say-anything sequel Quiplash 2, the surprising survey game Guesspionage, the t-shirt slugfest Tee K.O., and the sneaky trickster game Fakin' It. Use your phones or tablets as controllers for play.  Plus audience members can vote on the best answers without having to play.
Don't know Jack?  That's alright, Luebbe will be introducing you to the games and the fun.  
Don't miss this exciting event that promises to have you answering and voting on the tough questions like "what does unicorn gas smell like?" and the classic "where is the beef?". Leave your cue cards at home and get ready to be creative, laugh, and have a ball.
Game Night Details: