We understand that sometimes committing to a full season of league play just can't be done. Maybe you just want to get a little recreational play in addition to your league schedule. We offer tournaments throughout the year to meet your recreational needs. Participants can sign up as a team or if you don't have a team, sign up as a free agent and we will find a team for you. Check out our upcoming tournaments and locations, we may be hosting a one near you. Get registered and have a ball.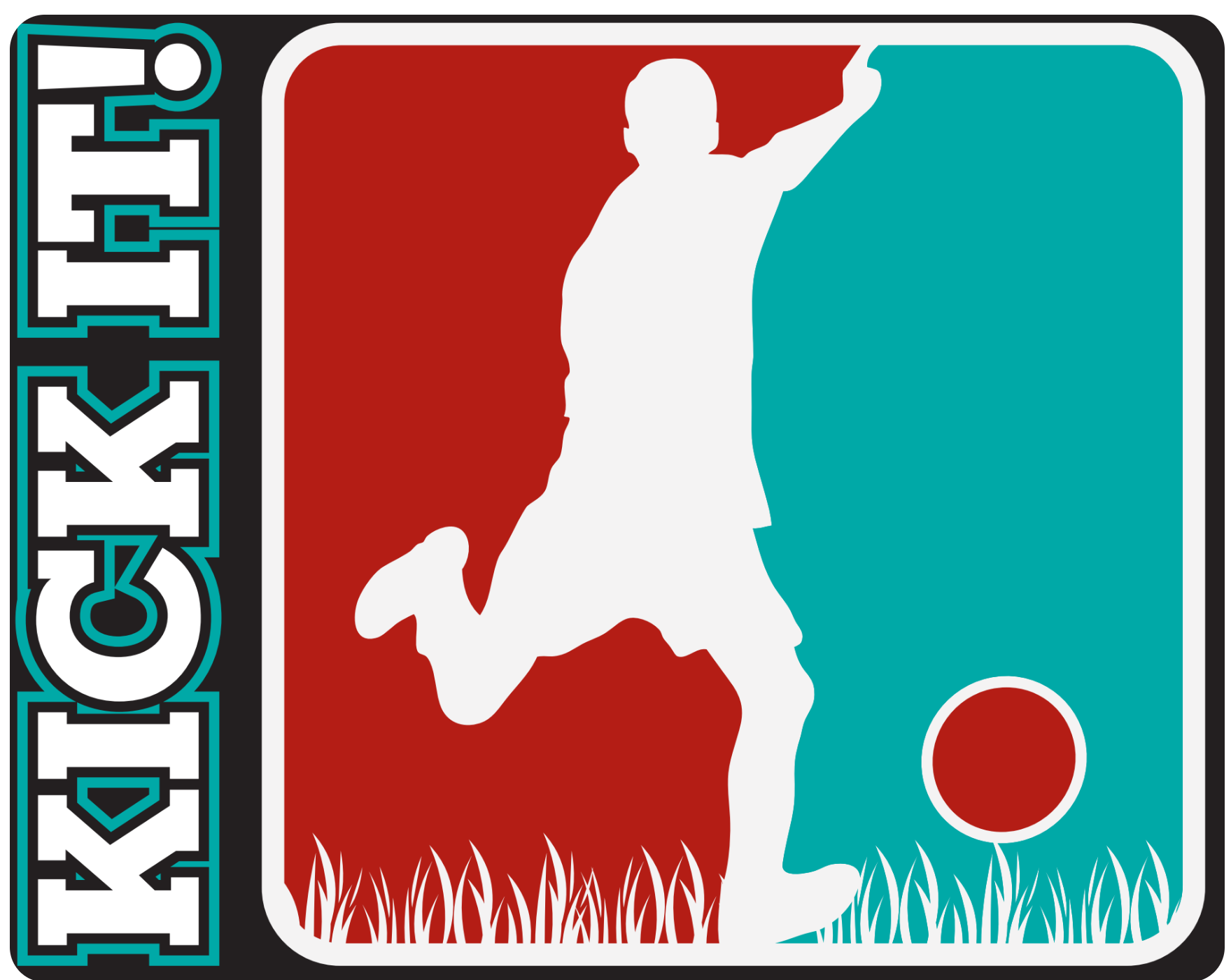 Tournament at Civic Park Market of Choice Turf Field 

Winning team earns a FREE kickball league team entry for spring or summer 2023! 

3 game guarantee, single elimination playoffs for top teams and a whole lot of fun. 

Game Format:

– Games are played to 40 min or 5 innings (whichever is first)
– Games will be monitored by Playground Sports staff
– Top teams from each pool will play single elimination playoff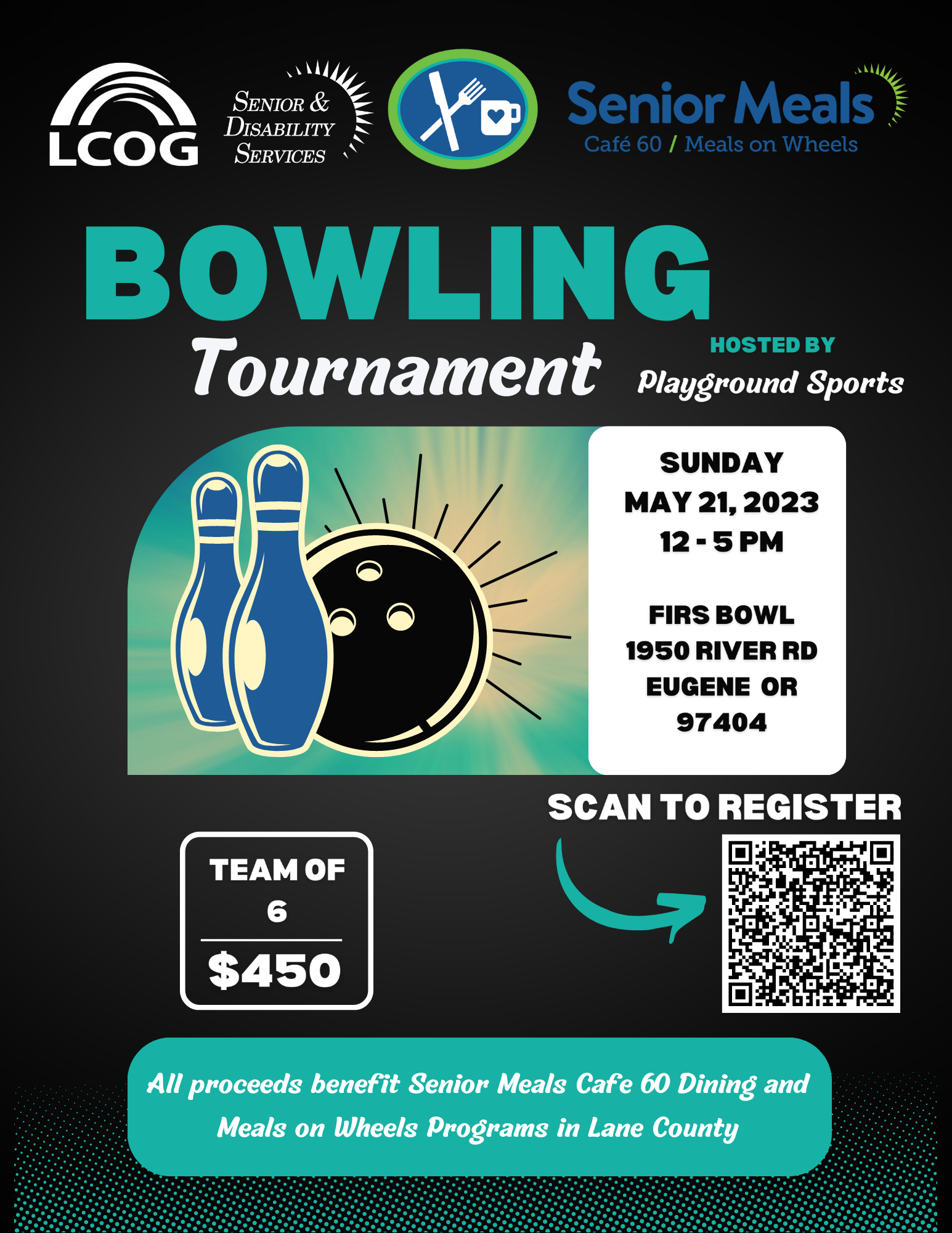 Firs Bowl – Teams of 6 will play no-tap 9 pin (men) & no-tap 8 pin (women), no gender requirements 3 game guarantee, playoffs for top teams.

$450 per team, proceeds benefit Senior Meals Cafe 60 Dining & Meals on Wheels Programs in Lane County. 

Join us for this fun event that includes raffle for all and prizes for winners.
Kick It! Kickball Tournament 2023- SAVE THE DATE Saturday April 15th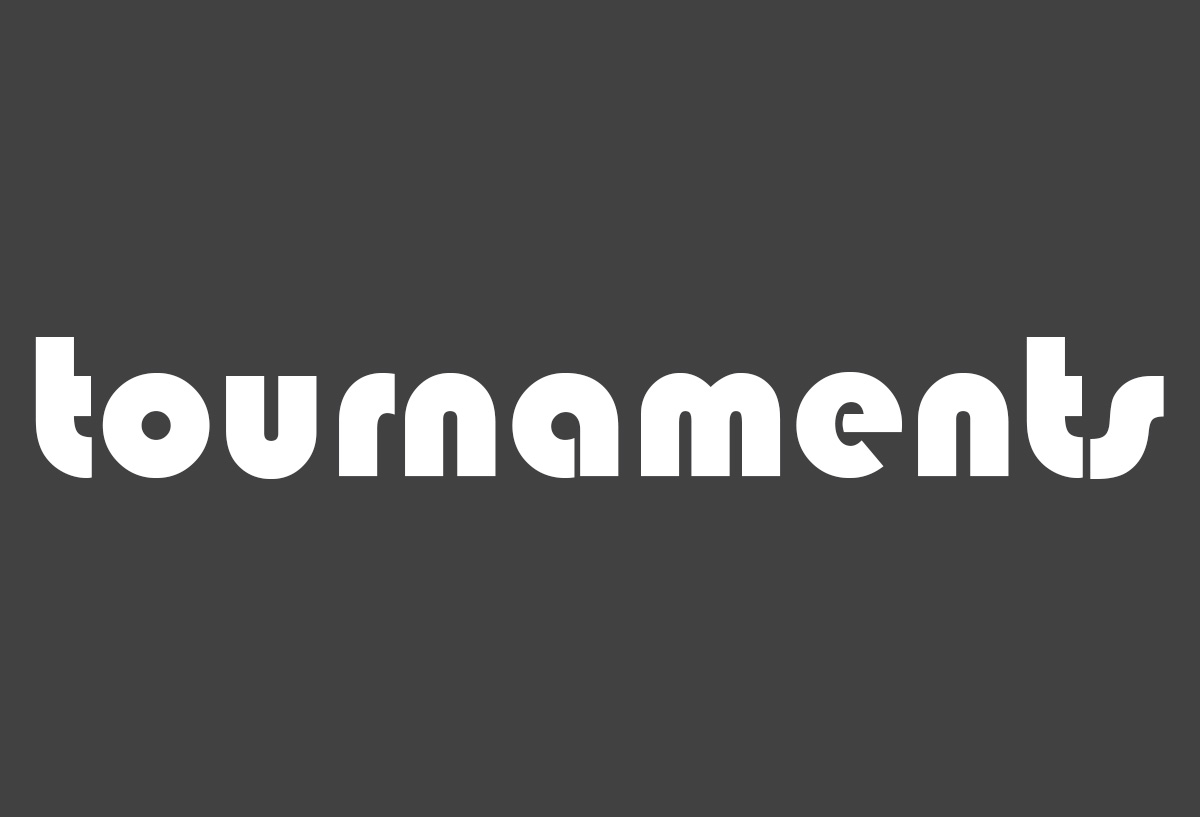 View All Playground Sports Leagues and Tournaments