We understand that sometimes committing to a full season of league play just can't be done. Maybe you just want to get a little recreational play in addition to your league schedule. We offer tournaments throughout the year to meet your recreational needs. Participants can sign up as a team or if you don't have a team, sign up as a free agent and we will find a team for you. Check out our upcoming tournaments and locations, we may be hosting a one near you. Get registered and have a ball.
Kick It! Kickball Tournament 2022- Saturday April 16th
Team Registration - Kick It! Kickball Tournament
Sponsored team registration. Team captain pays entire team fee, players register for their team here.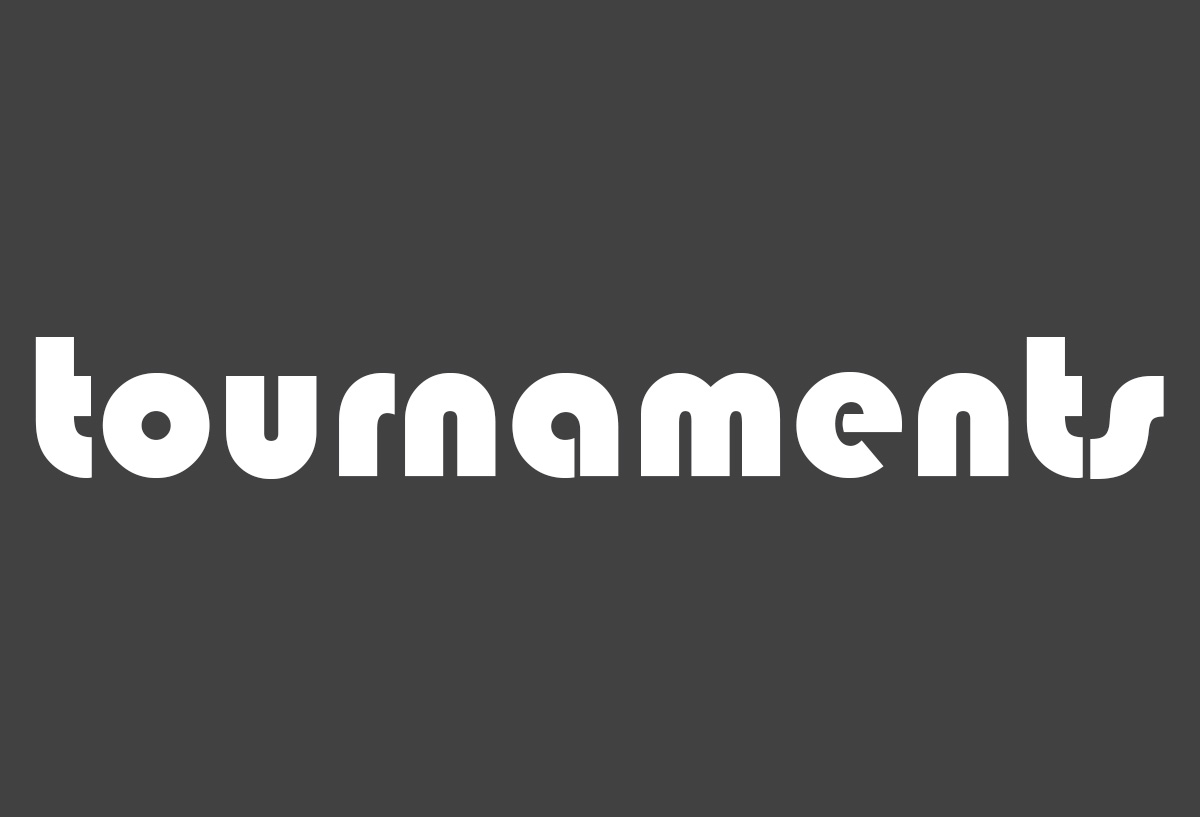 View All Playground Sports Leagues and Tournaments