Basketball E League – Spring 2020
Early registration deadline 5/11/20: Team $660 / Free Agent $80

*Final registration deadline 5/21/20: Team $690 / Free Agent $90

*All Dates are TENTATIVE

LATE Player Registration an Additional $10
Dates: TENTATIVE (COVID-19 Delays) Monday Nights, June 8th – Aug 24th 
Time: 6:00pm – 10:00pm
Location: TENTATIVE (COVID-19 Closures) Bob Keefer Center Hardwood Courts (map link)
Gender: Open
Age: 18y+ (As of first day of league play)
Equipment/Supplies: T-Shirt – Not Provided But Required (Teams must have matching colored shirts with unique numbers on at least the back.)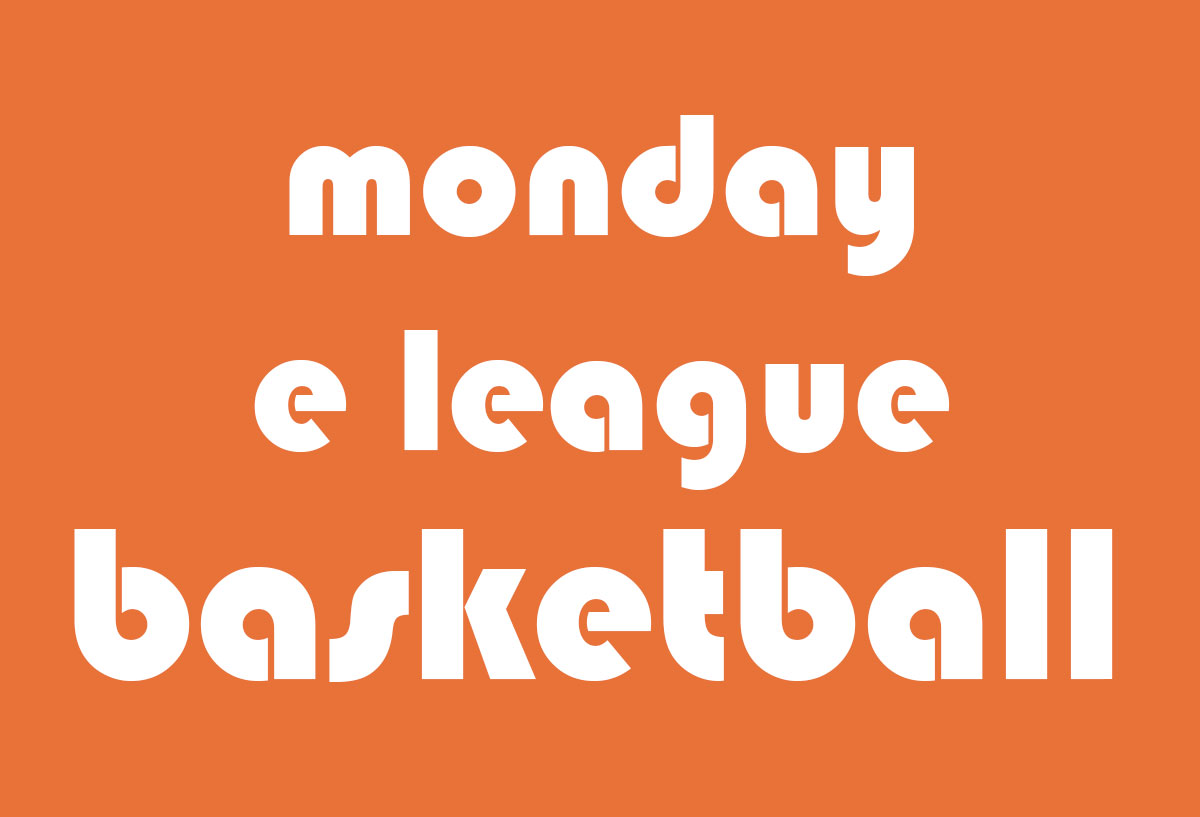 Be on the lookout for exclusive league member specials and discounts weekly after games!
League Format (click to open)
E League: Light competitive league, minimal to limited experience level. Most games on Monday evenings, 7-8 scheduled games per season.
Registration Notes (click to open)
Captains: Sign up your full team to reserve a team spot and send out roster invites for your teammates to join. Captain pays full team fee.
Team Players: Register to join a team after your captain has reserved the team spot. You will be able to find your team name under a drop down menu during the registration process.
Small Groups: For friends wanting to play together but don't have a full team or a full team wanting to sign up individually.
Free Agents: For individuals needing a team.