Coed Flag Football League, Spring 2019
Early registration deadline 02/12/19: Team $325 / Free Agent $50

Final registration deadline 02/26/19: Team $350 / Free Agent $55
Dates: Sundays, March 3rd – March 31st
Time: 4:00pm – 5:00pm
Location: Turf Fields at Bob Keefer Center (map link)
Gender: Coed
Age: 18y+ (As of first day of league play)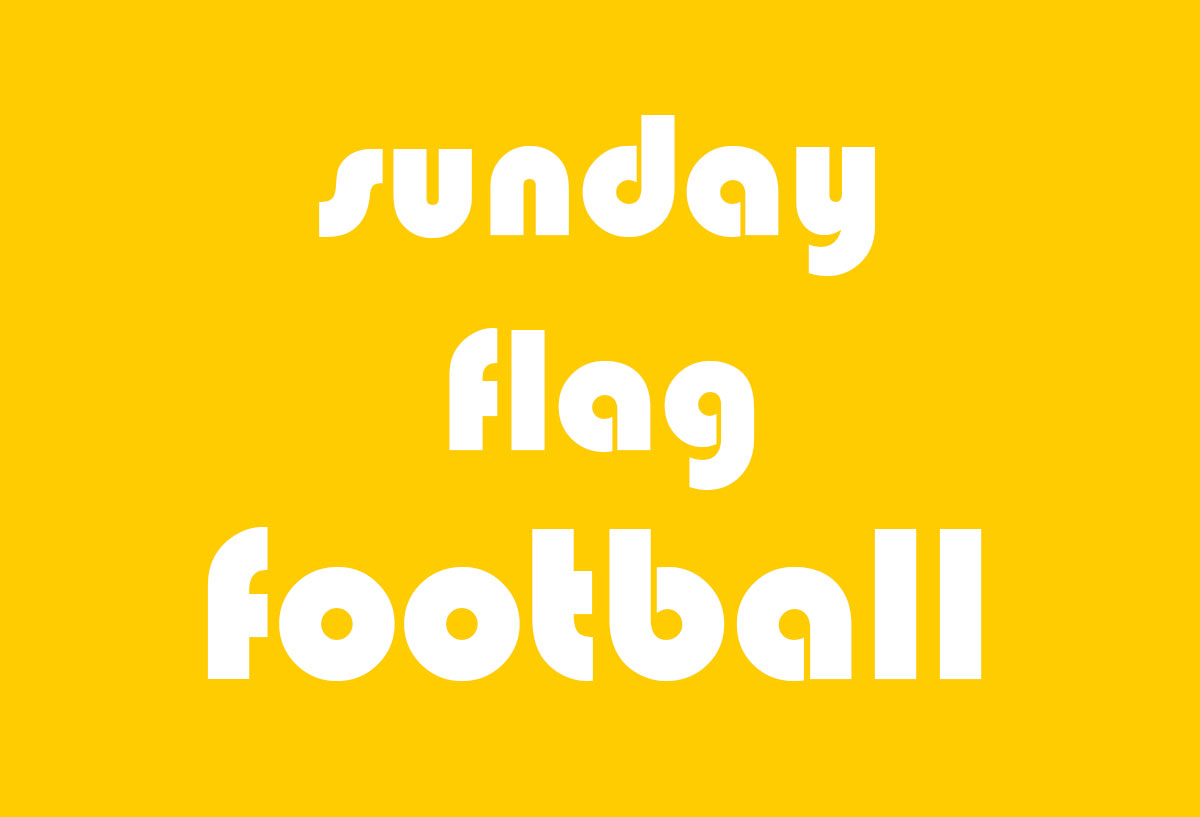 League Format (click to open)
6 v 6 co-ed recreational flag football league. Must have at least 6 players per team, minimum 2 of each gender.
Registration Notes (click to open)
Captains: Sign up your full team to reserve a team spot and send out roster invites for your teammates to join. Captain pays full team fee.
Team Players: Register to join a team after your captain has reserved the team spot. You will be able to find your team name under a drop down menu during the registration process.
Small Groups: For friends wanting to play together but don't have a full team or a full team wanting to sign up individually.
Free Agents: For individuals needing a team.