kick it! – kickball tournament 2019
Early registration deadline 04/02/19: Team $160

Final registration deadline 04/10/19: Team $185
Date: Saturday April 13th, 2019
Time: 12:00pm – 5:00pm
Teams: Minimum 10 players registered per team, maximum 20 roster players per team
Check-in: TBA
Location: Les Schwab Sports Park at Bob Keefer Center
Gender: Coed, teams must have a minimum of 3 women and 3 men on the field to start game
Age: 21y+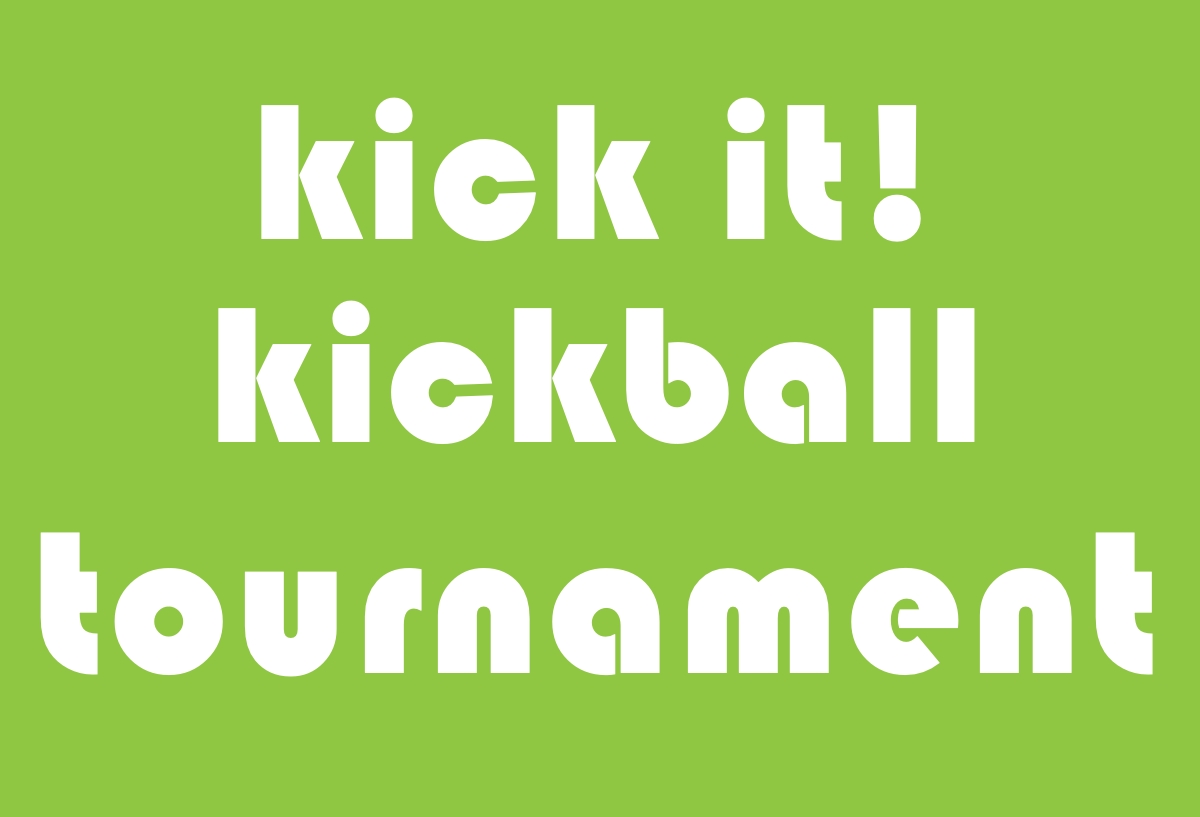 Tournament Format & Registration Notes (click to open)
3 game guarantee, single elimination playoffs for top teams.
Game Format:
Games are played to 40 min or 5 innings (whichever is first)
Games will be monitored by Playground Sports staff.
Roster Notes:
Minimum 10 players registered per team, maximum 20 players per team.
Max 10 players on the field. Must have at least 4 of each gender.
Minimum of 3 women and 3 men on the field to start a game.