Game Night League – 2020
Free event: 1st Monday of the month
Dates: 1st Monday of Month: March 2nd / April 6th / May 4th
Time: 7:00pm – 8:30pm
Location: The Fir – Inside Graduate Hotel
Gender: Open
Age: 18+ (as of day of play) ALL AGES welcome at Fir Eatery.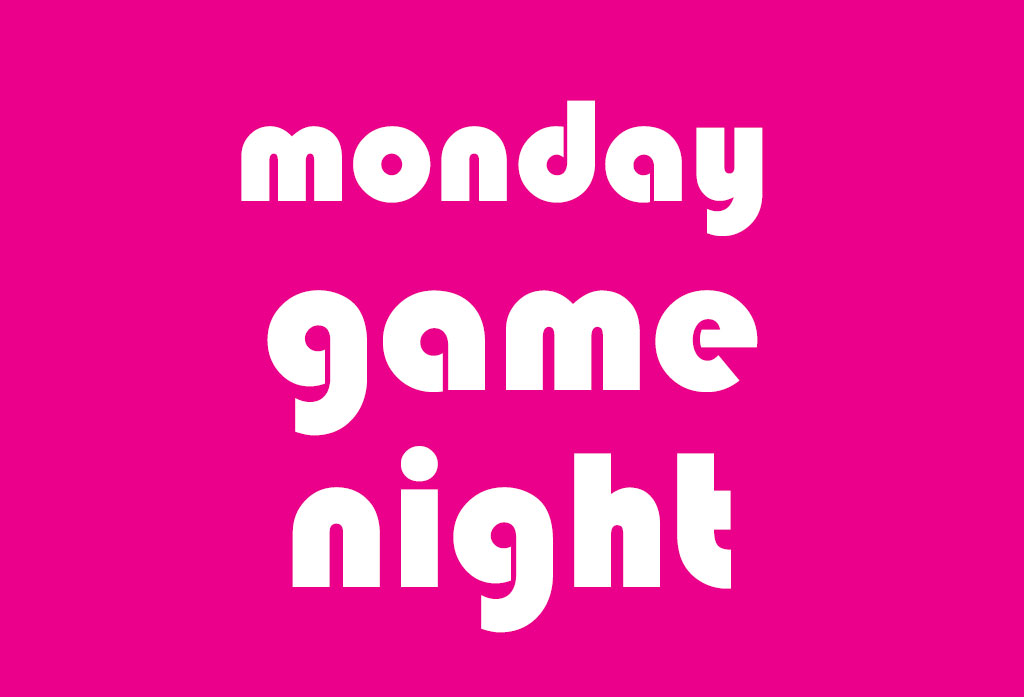 League Format (click to open)
Game Night – Fun with Friends New & Old
Miss the Game Night fun with your buddies of yesteryear? Playground Sports Game Night league allows you to get your game fix without having to host or clean your house! Food, friends (new and old), beverages, and a whole lot of hot nonsense. Enjoy the trivia style and traditional games played during the league in either our singles or doubles divisions. Choose the style that fits your desired Game Night experience and away we go!
Don't miss this exciting league that promises to have you answering and voting on the tough questions like "what does unicorn gas smell like?" and the classic "where is the beef?". Leave your cue cards at home and get ready to be creative, laugh, and have a ball.
Game Night league is an open social play, any pair or single player may register/participate. There are no coed requirements.