Pub Games League – Fall-2 2023
Early Registration Deadline 10/19/23: $60 per team, $30 free agent player

Final Registration Deadline 10/31/23: $70 per team, $35 free agent player
Dates: Monday Nights,  Nov 6th- 27th
Time: 6:30pm – 8:00pm
Location: Highlands Brew Pub and Sports Bar
Gender: Open
Age: 21y+ (As of first day of league play)
Pub league is brought to you by Hapi Hair Studio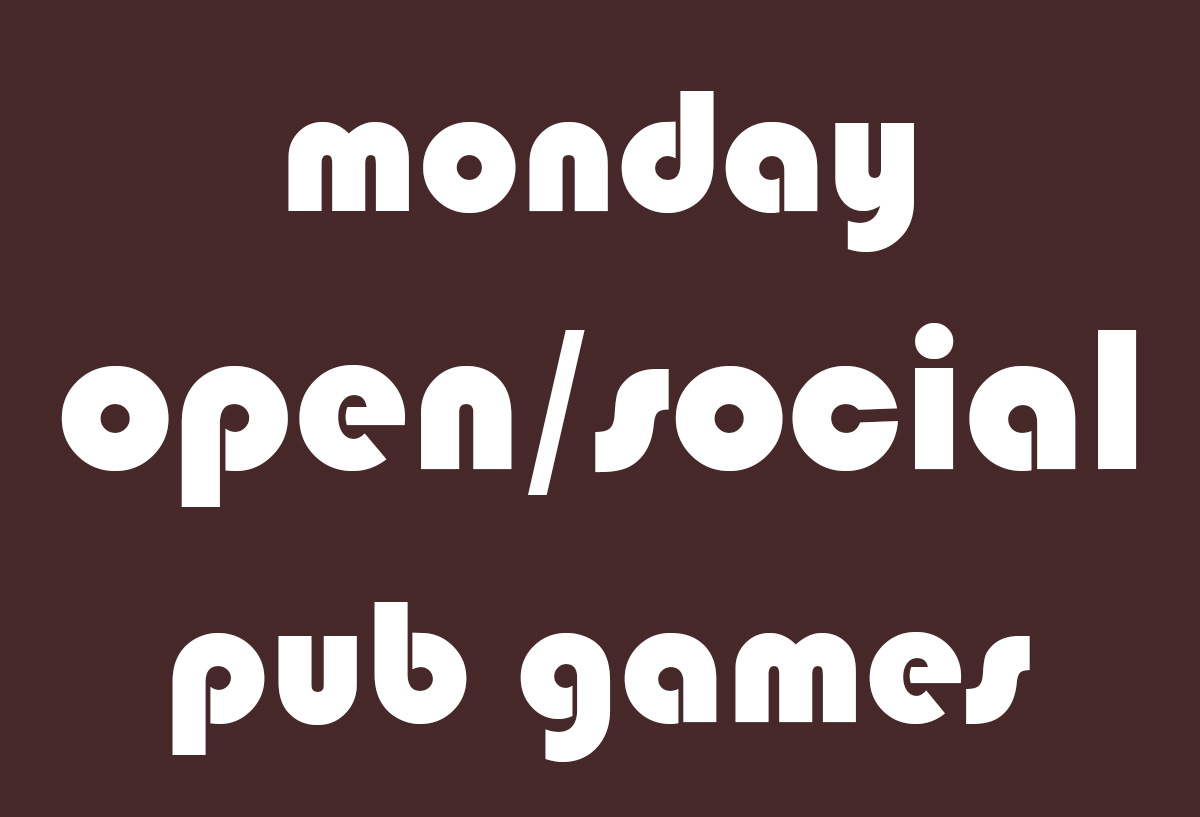 League Format (click to open)
A mix of all your favorite pub games – ping pong, pool, darts, foosball, giant tower jenga ™ and table shuffleboard. Teams of two will match up each week for food, bev, fun and games!
Open Social Division – for peeps looking to have some recreational competitive, focused on competitive fun! Open division teams are made up of any mix of men and women.
Teams are made up of 2 players. The season is 4 weeks long. Each week teams will play 2-3 different pub sports, all matches are best of 3 or as best of in 30 minutes, the team that win the match earn 2pts.
Registration Notes (click to open)
Captains: Sign up your full team to reserve a team spot and send out roster invites for your teammates to join. Captain pays full team fee.
Team Players: Register to join a team after your captain has reserved the team spot. You will be able to find your team name under a drop down menu during the registration process.
Free Agents: For individuals needing a team.