Men's Softball Rec League
Summer 2019
Early registration deadline 07/30/19: Team $430 / Free Agent $40

Final registration deadline 08/13/19: Team $460 / Free Agent  $45
Dates: Wednesday Nights, August 21st – October 7th
Time: 6:00pm – 10:00pm
Location: Bob Artz Ball Fields (map link)
Gender: Men's League
Age: 18y+ (As of first day of league play)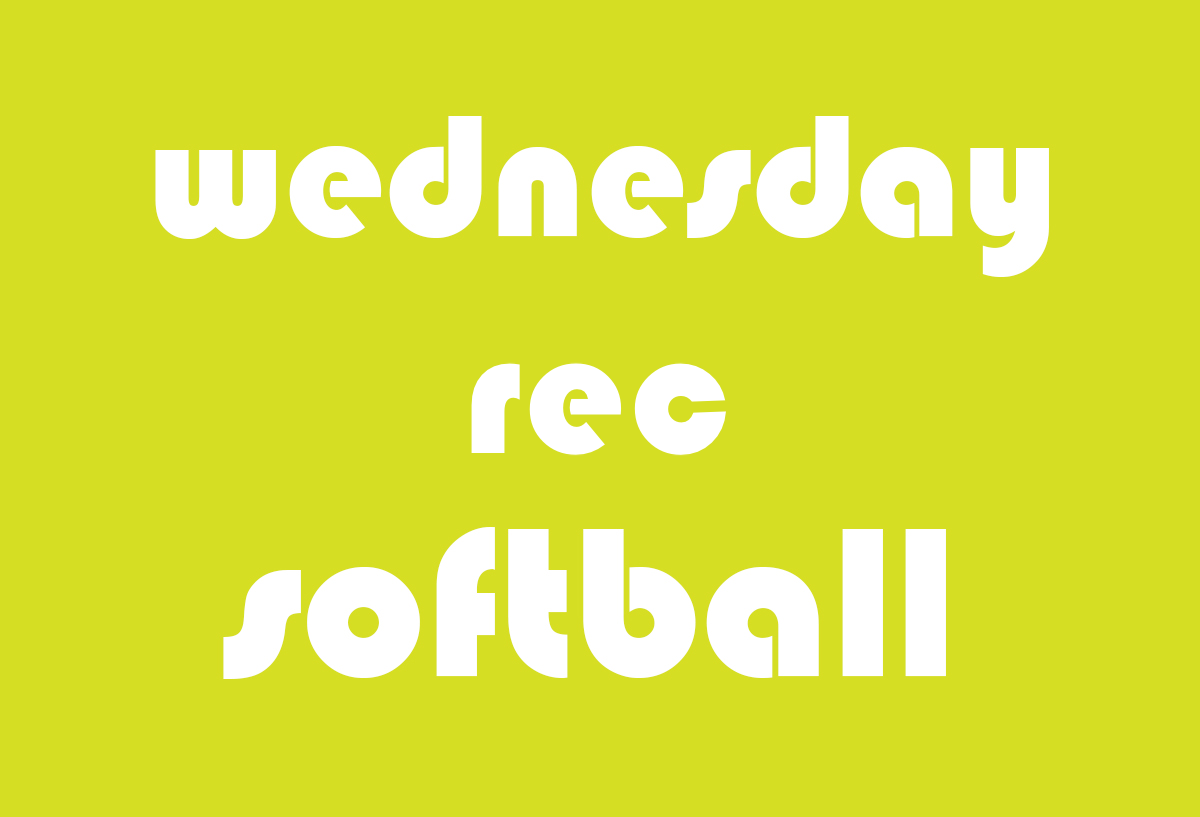 League Format
Men's Rec Plus League: Competitive league, moderate experienced players.
League format:
6 games guaranteed. Top teams make single elimination playoffs.
Games are seven innings or an hour and fifteen of game play, whichever comes first. No new inning will begin after 75 minutes of playing time.
Possible game times are 6:15 pm, 7:30 pm, or 8:15 pm.
Games will be played at Bob Artz. Some games may be played at Guy Lee (pending availability).
Official rules with more detail will be released prior to the start of the season.
Roster
Teams must have a minimum of 10 players on a roster and a maximum of 18. Roster must be completed online prior to the first night of the season.
Roster will be "complete" once payment is completed and roster requirements are met.
Teams must provide own same colored shirts or uniforms. Team captains may purchase Playground Sports shirts for a flat fee of $75 per team. Numbers are not required. Playground Sports shirts do not have any numbers on them.
Registration Notes
Captains:
Sign up your full team to reserve a team spot and send out roster invites for your teammates to join. Captain pays full team fee.
Small Groups: For friends wanting to play together but don't have a full team or a full team wanting to sign up individually.
Free Agents: For individuals needing a team.