Social Kickball – Summer 2019
Early registration deadline 06/30/19: Team $400 / Free Agent $40

Final registration deadline 07/07/19: Team $450 / Free Agent $50
Dates: Thursday Nights, July 11th – August 8th
Time: 6:00pm – 8:00pm
Location: Corvallis, Avery Park
Gender: Coed
Team Size: Minimum 10, Maximum 16
Age: 21y+ (As of first day of league play)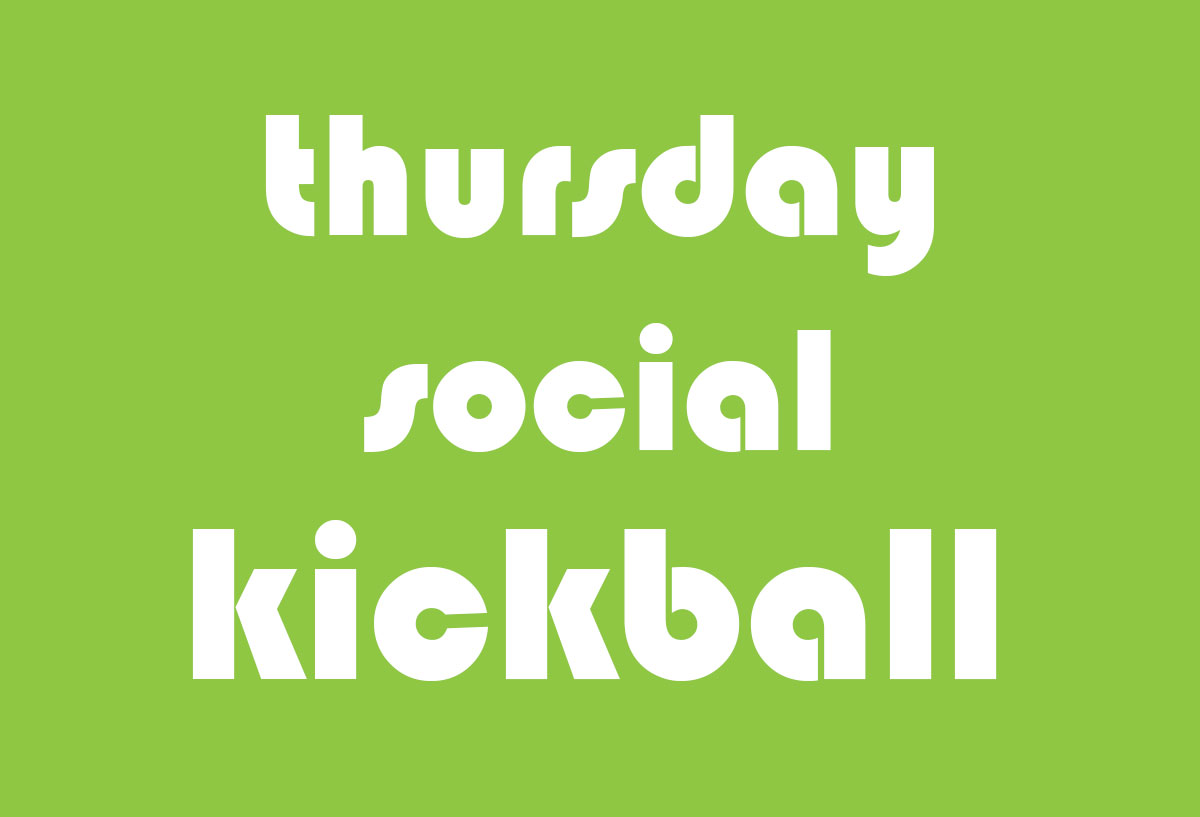 League Format
Social Division – for those peeps that are new to the league or just looking for fun without the competitiveness.
Sports Rainout Line: 541-766-6921
Format:
Games are played to 50 minutes or 7 innings (whichever is first)
Each team must supply a minimum of 2 team members to officiate games as scheduled during the season – SELF OFFICIATED
Roster:
Minimum 10 players and maximum 16 players per team roster.
10 players max on the field. Teams must have a minimum of 4 of each gender.
Minimum of 6 players (3 women/3 men) to start a game.
If playing with 8 or less players, teams must have a minimum of 3 of each gender.
Playground Sports has obtained park alcohol permits for the kickball league season, you may bring your own beverages for consumption at the games.
Registration Notes
Captains:
Sign up your full team to reserve a team spot and send out roster invites for your teammates to join. Captain pays full team fee.
Small Groups: For friends wanting to play together but don't have a full team or a full team wanting to sign up individually.
Free Agents: For individuals needing a team.