Leisure Games – Summer 2019
Early Registration Deadline 07/23/19: Team $50 / Free Agent $25

Final Registration Deadline 07/30/19: Team $60 / Free Agent $30
Dates: Tuesday Evenings, August 6th – August 27th
Time: 6:30pm – 8:00pm
Location: Tugman Park (map link)
Gender: Coed
Team Size: 2 Players
Age: 21y+ (As of first day of league play)
Equipment/Supplies: T-Shirt – Provided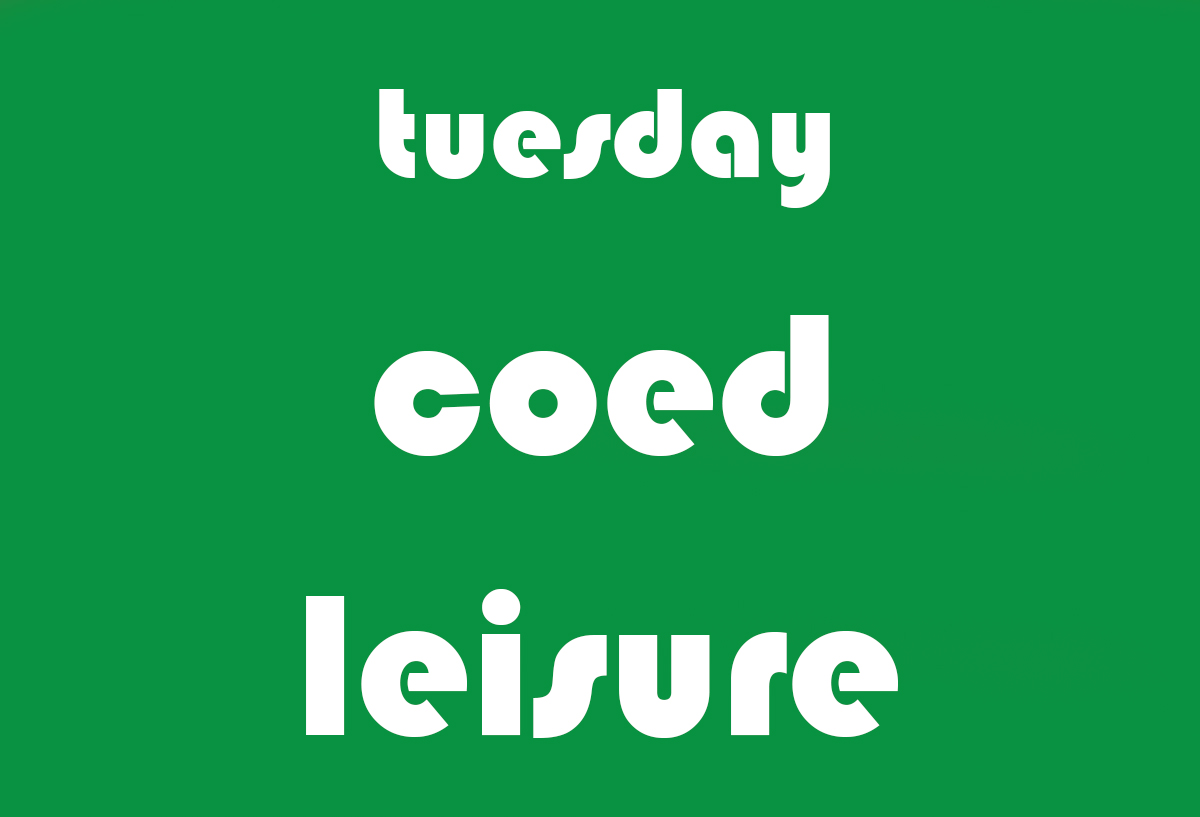 Playground Sports has obtained park alcohol permits for the leisure league season, you may bring your own beverages for consumption at the games.
League Format (click to open)
A mix of all your favorite yard games – cornhole, bocce, kubb and ladder ball toss to name a few. Teams of two will match up each week for fun and socializing- have a ball.
Open Social Division: For peeps looking to have some recreational competitive, focused on competitive fun! Open division teams are made up of any mix of men and/or women.
Teamleisure format: Teams are made up of 2 players. The season is 4 weeks long. Each week teams will play 1-2 different yard sports, most matches are best of 3, the team that win the match earn 2pts.
Registration Notes (click to open)
Registration Notes: 
Captains register to hold team spot, players register and either enter team name or FREE AGENT if you do not have a team.