Employers can get their employees involved with Playground Sports, by sponsoring work teams to participate in any of our leagues or events. Sponsoring a company team allows employees the opportunity to bond as well as be active. The benefits of sports participation go well beyond the individual participant. The British Journal of Sports Medicine reports that "employees practicing sports take sick leave significantly less often than their colleagues not practicing sports, while their periods of sick leave are shorter, especially when their work is sedentary" (Van den Heuvel et al. par. 4).
Sports participation creates a happy healthier workforce that increases productivity and employee loyalty. Playground Sports offers a variety of sports activities that will engage employees at any conditioning and competition level. Playground Sports also offers exclusive company leagues that allow various departments to participate against one another in whichever sport offered. Please contact Playground Sports for more details about exclusive company leagues.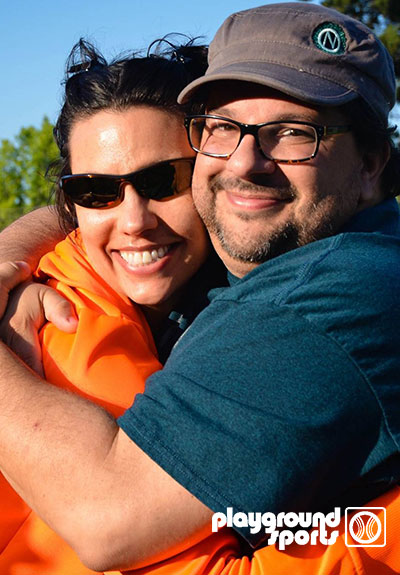 Benefits for Employers & Employees: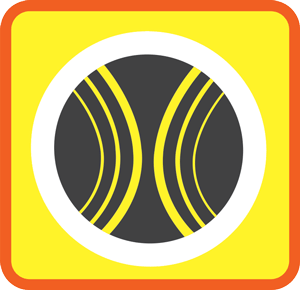 Increased productivity due to happy, healthy employees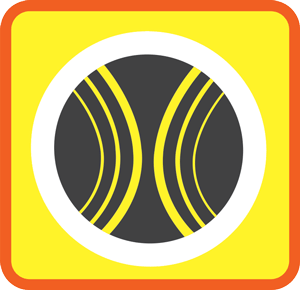 Builds good working relationships between co-workers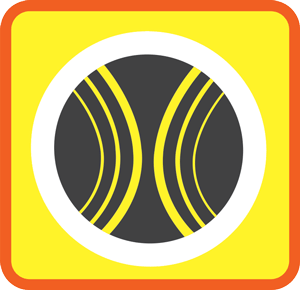 Promotes teamwork in the work place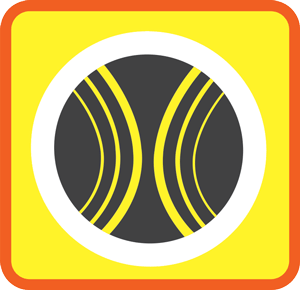 Potential decrease in health care costs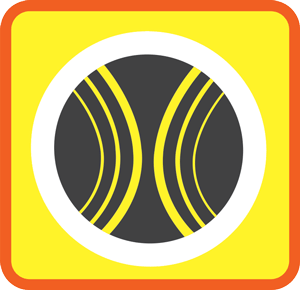 Creates a dynamic work culture that retains employees
Van den Heuvel, S G. Boshuizen, H C. Hildebrandt, V H. Blatter, B M. Ariëns, G A. Bongers, P M. "Effect of sporting actiity on absenteeism in a working population." British Journal of Sports Medicine . Online. Br J Sports Med 2005;39:3 e15doi:10.1136/bjsm.2004.013052.
View All Playground Sports Leagues and Tournaments