We like stories about us, maybe you will too! If you would like to check out some of our press, click the links and learn more. If you are the press and would like to chat about Playgrounds Sports, leagues, and events, please contact us at 541.221.2392 or email us.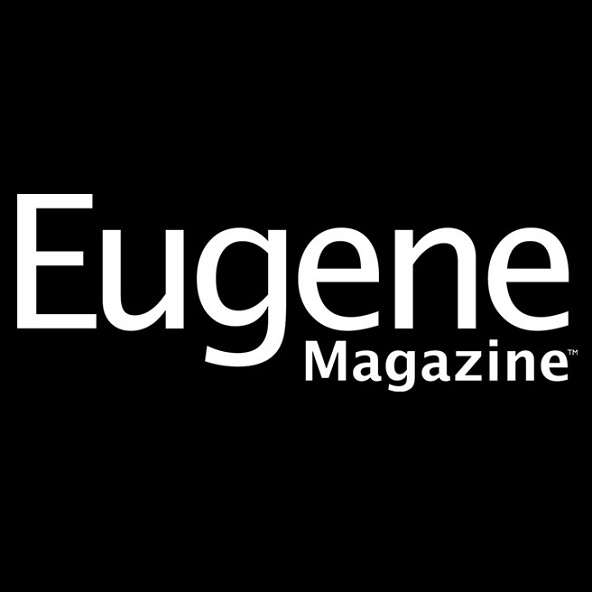 Games for grownups
Big on fun, light on competition, soccer golf is among the games where the main rule is 'have fun'
Click image to read the full story.

"Playground Sports calls kickball the most fun you can have in public without getting a ticket."  Link to Article >

"Good news for those who like a healthy dose of beer with their workouts: Playground Sports is bringing its adult kickball, dodgeball, and leisure sports leagues to Corvallis this summer" Link to Article >
New to Playground Sports, Amanda Atkins
Playground Sports is very excited to announce the newest team member, Amanda Atkins. Amanda joined the team in March 2014. She started as a league member in 2010 and after a brief move to the east, she has returned to the great northwest and hit the ground running. Amanda heads up our media, community outreach, and also monitors some events and league play.